Golden award from Liebherr Aerospace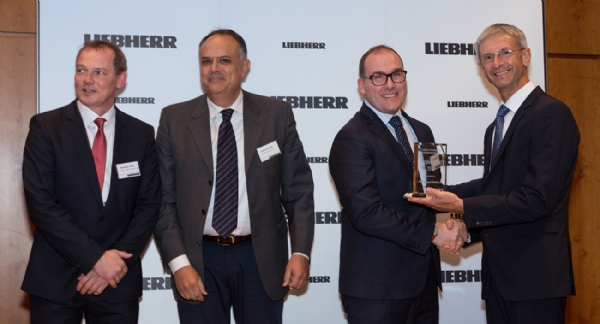 For the second time in three years, BMT Aerospace Romania has won the Golden award from Liebherr-Aerospace Lindenberg for the outstanding performance and service run by our factory in Iasi during 2015.
100% on time deliveries, 0 quality claims and 38 ppm (target 1.000) were the outstanding numbers of BMT Aerospace Romania throughout the measured period.
The award was recognized at the 2016 Annual Supplier's Conference held at Friedrichshafen, Germany on September 21, 2016.
BMT Aerospace Romania is very appreciative of the special award and all the support received from Liebherr-Aerospace Lindenberg to achieve this result.