1981
BMT signs its first aerospace contract, with Westland Helicopter.
1984
BMT becomes a shareholder in Belairbus. Airbus activities begin with the launch of the A320 programme.
1988
The BMT Eurair/European Aerospace Company entity is created.
2000
BMT acquires Caratron Industries MI, USA.
2001
BMT begins aerospace activities in Romania.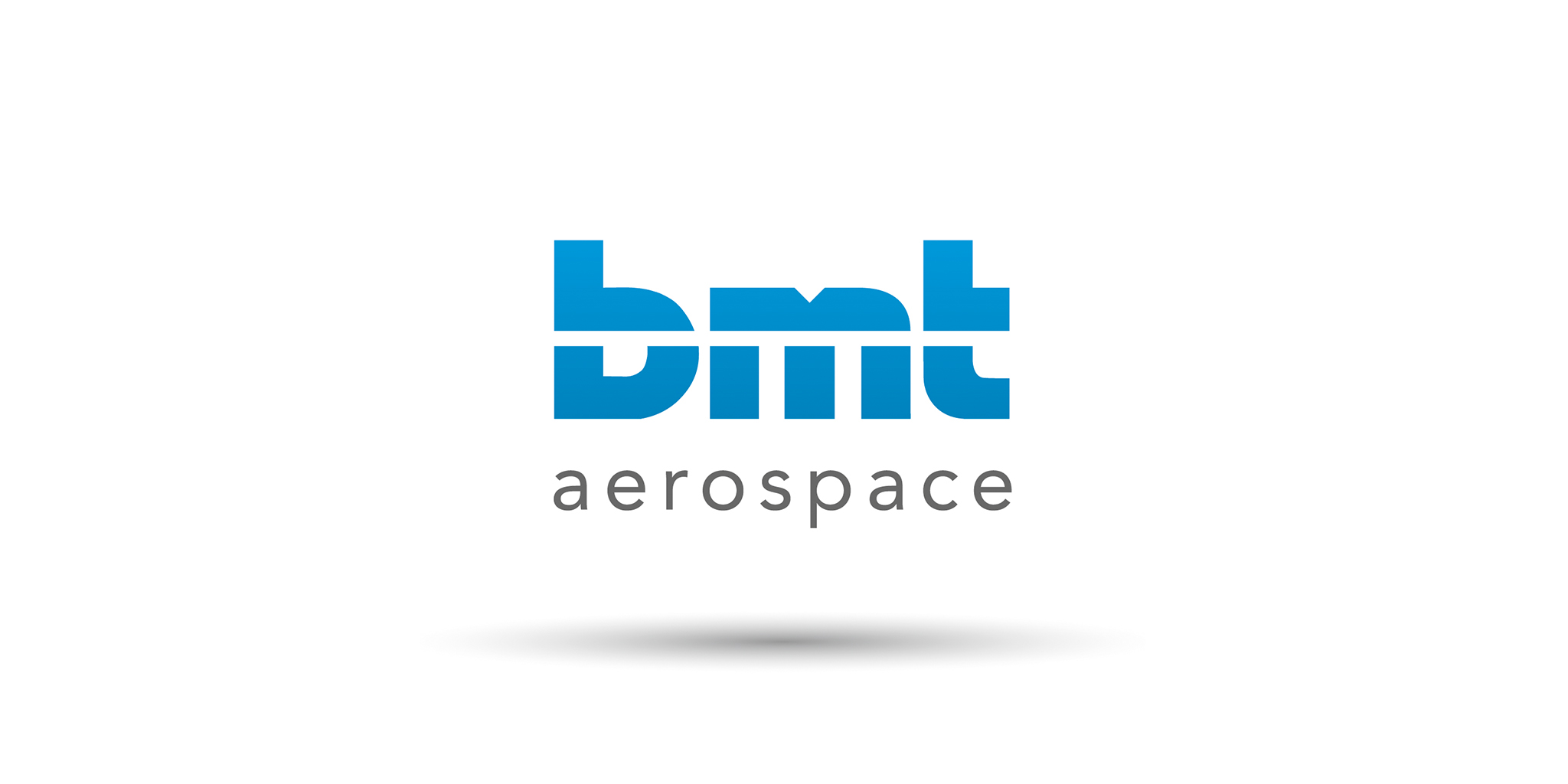 2002
BMT Aerospace is founded.
2004
Caratron moves to a new facility in Fraser, MI, USA.
2007
As part of further restructuring of the BMT Group, BMT Aerospace is created as an independent and self-supporting division.
2013
A new office building is inaugurated for BMT Aerospace and BMT Eurair.
2015
BMT Aerospace implements a new divisional structure with headquarters in Oostkamp, Belgium.
2017
BMT Aerospace establishes a new location in Romania.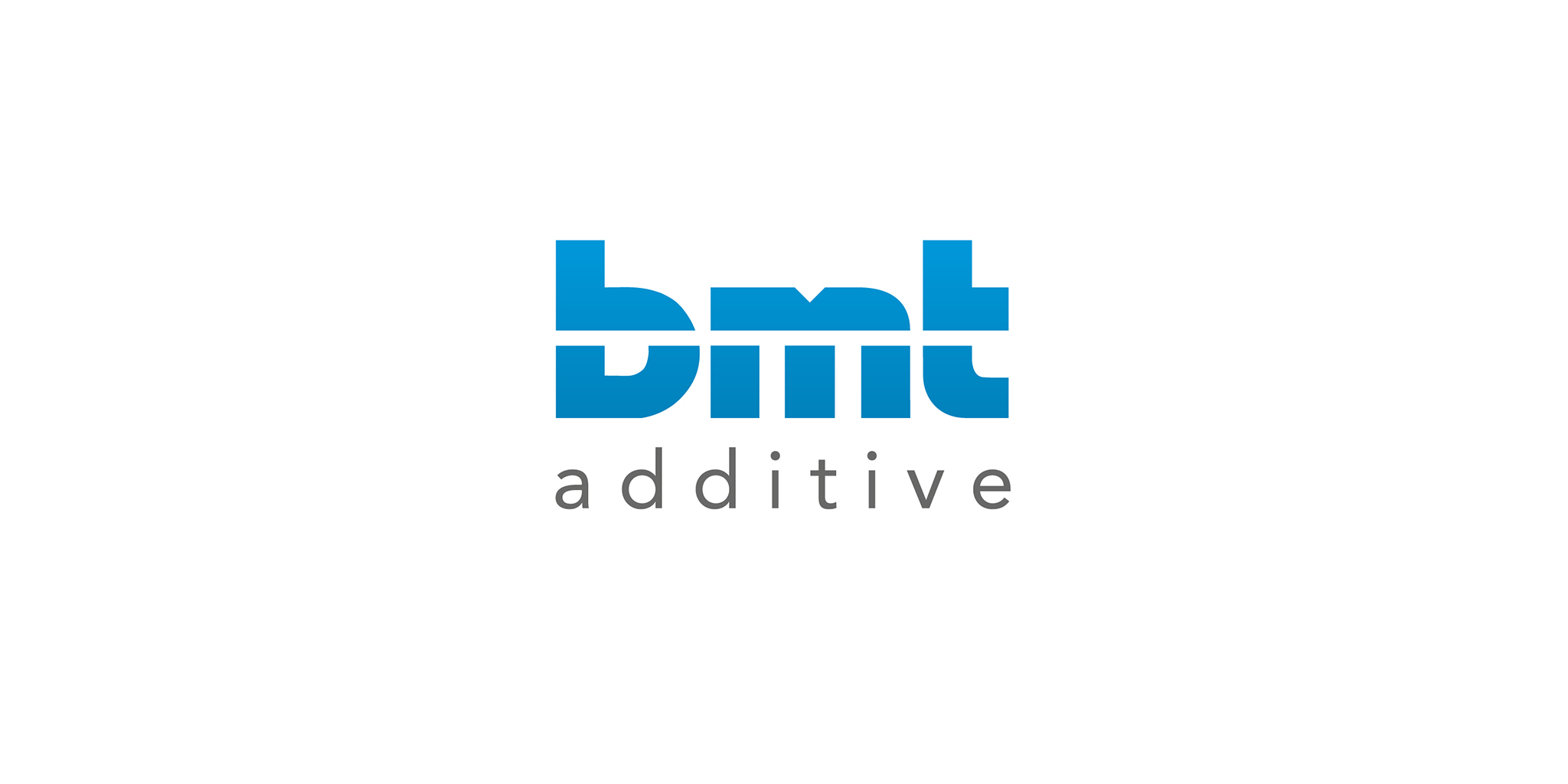 2018
BMT Aerospace acquires its previous joint venture AMT Titastar, which changes its name to BMT Additive.